Category Archives:
Social Media Feed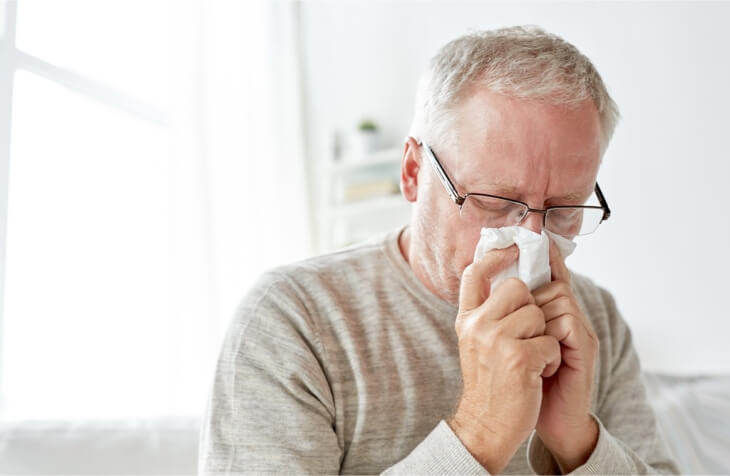 If you are feeling a strong urge to sneeze or cough, remember to cover your mouth with a tissue first! This is to prevent your germs from spreading. If you do not have a tissue, cough or sneeze into your upper sleeve. Don't use your hands!...
Read More ›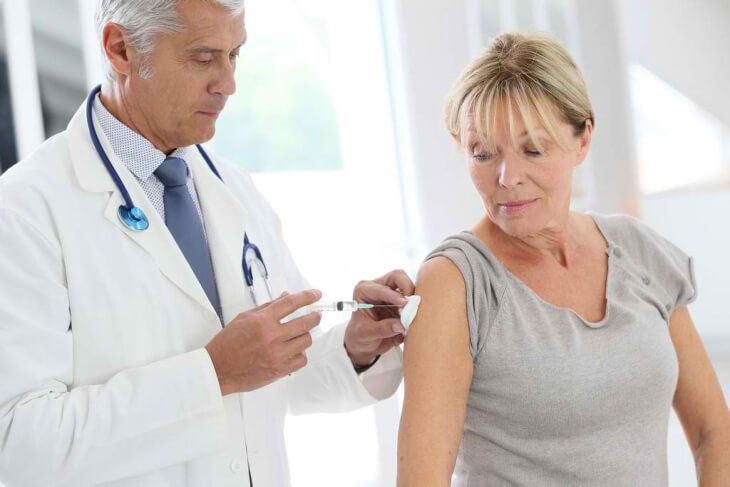 It is important to be updated on your needed vaccines as vaccination is one of the best ways to prevent diseases. Due to the advancement in immunization research, a lot of previously deadly diseases are now manageable, preventable, and treatable. Amo...
Read More ›
We are now offering flavoring for antibiotics for a small additional charge!
Available Flavors:
Grape
Cherry
Bubblegum
Strawberry
Watermelon
Apple
Banana
Orange