Blog
Pharmaceutical in Donna, Texas
How Pharmacies Help with Children's Health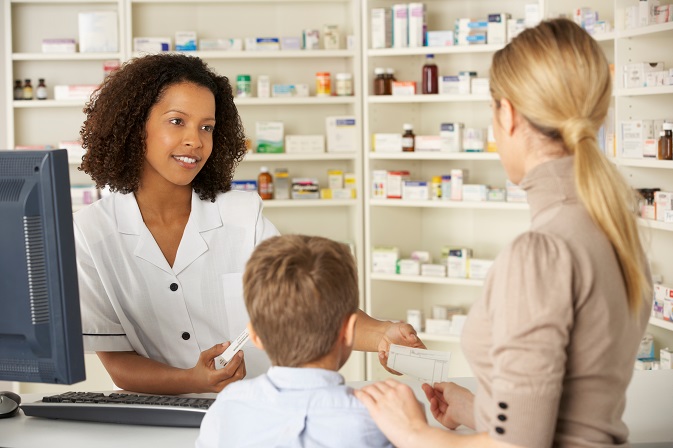 Pharmacies are home to medications and medical supplies. All age groups benefit from pharmacies. For example, adolescents may purchase hygiene products, and adults may rely on pharmacies for medication refills for their conditions. Pharmacies are beneficial for kids too. Pharmacies, especially those that provide medical supplies in Donna, Texas, offer services that are beneficial for kids.
As a provider of pharmaceutical products in Donna, Texas, we have services for kids and beneficial for their health. So what are these services that we offer for kids? 
Flavored Medicines

Kids take antibiotics when they have an infection. Most of them dislike taking antibiotics because of their bitter taste. Parents often have a hard time convincing their kids to take antibiotics. With us, you don't have to worry! We flavor your antibiotics depending on your kid's preference. It can help if your kids try out our flavored antibiotics.

Vaccines

Your kids need to get vaccinated as soon as possible. Children are vulnerable to serious infection, which may result in permanent disabilities. To avoid that situation, your kids should receive immunizations in our pharmacy. We have medical professionals who can administer vaccines to children. It lessens the risk of your children going to hospitals due to viruses and other bacteria. Don't worry.
Vaccines are very safe for your kids!
A pharmacy that provides medication services in Texas for children can greatly improve their health among them. That's why O.K. Pharmacy is here to help you improve and maintain your children's health. For more information about our services, be sure to reach out to us.