Blog
Pharmaceutical in Donna, Texas
Maintaining a Healthy Lifestyle On-the-Go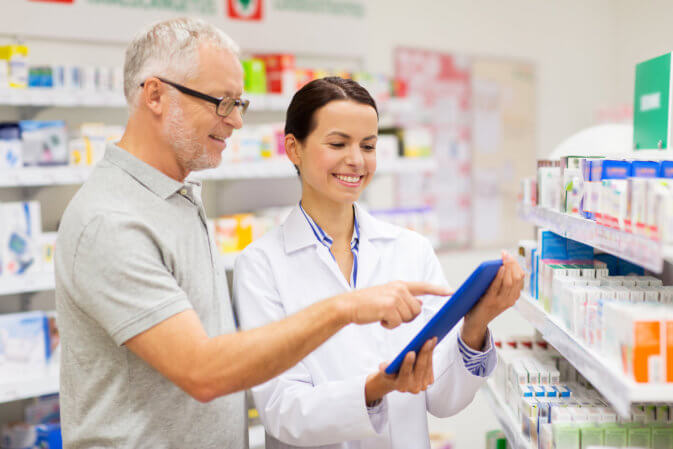 Maintaining a healthy lifestyle can be a challenge when you are on the go. You may feel like you do not have enough time or you may be too exhausted at the end of the day. However, there are still many great methods that you can try in order to maintain a healthy lifestyle on the go. Here are a few great tips for you to keep in mind:
Walk
If you need to go somewhere and it is within walking distance, you could walk or ride a bike instead of using a car. This will help you squeeze in some exercise during your hectic schedule and the physical activity can reduce stress and boost moods. For those with mobility challenges, they may take advantage of aids or other mobility medical equipment.
Take the Stairs
Using the stairs is also a good way to incorporate more exercise into your day-to-day life. If you need to go up a floor or two, it would be faster to use the stairs; not to mention, it will help you maintain your health.
Healthy Snacks
It can be hard to maintain a healthy diet when you are on the go but there are still ways to get the nutrition you need. One way is through healthy snacks. Instead of having a bag of chips or a chocolate bar, switching to healthier alternatives such as fruit or a granola bar can provide numerous benefits.
Get a Better Chair
If you work in an office, it is a good idea to use a chair that helps you maintain good posture. This can actually have a big effect on your health! Finding a chair that improves your posture will help you feel better and it can also improve productivity.
Find a Good Pharmacy
It is important to find a reliable pharmacy in Texas. Having a good pharmacy that you can visit for your medical supplies can help you maintain your health.
Those are just a few of the many things that you will want to keep in mind when it comes down to maintaining your health on the go. If you would like to find out more about this or if you are interested in our medical supplies in Donna, Texas please feel free to get in touch with O.K. Pharmacy for more information.