Blog
Pharmaceutical in Donna, Texas
Significant Factors to Consider in Choosing a Pharmacy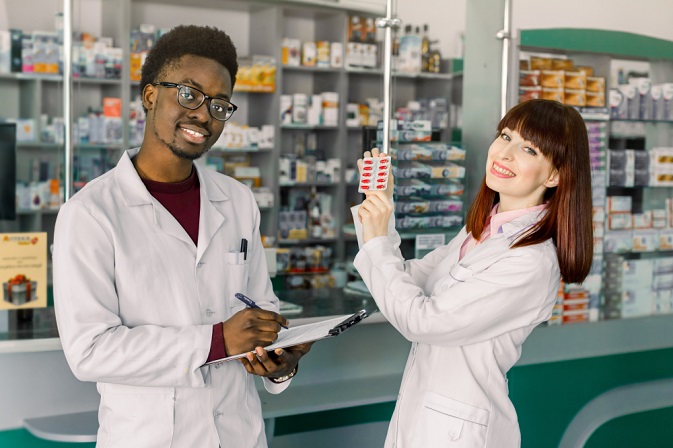 Patients greatly rely on the healthcare industry during their recovery. Healthcare services and products play a crucial role in their well-being. A concrete example is pharmaceutical products in Texas and other parts of the world. Patients of all ages have medication intake as a part of their daily routines.
Among the best ways patients can ensure they can receive top-notch medication service as much as possible is by working with the right pharmacy. Before anything else, it's essential to remember that the quality of products and services patients receive greatly impacts recovery. That is why it is paramount for them to work with the right pharmacy.
Choosing a local pharmacy in Donna, Texas, to work with is not a serious decision that has to be made. Still, it has to be given careful consideration. Patients must remember that their choice could either have a positive or a negative impact on their recovery.
Below is a list of essential factors to consider when selecting the right pharmacy.
Store hours
Experience and expertise
Qualifications of pharmacists
Cost of products and services
Variety of products and services offered
Make a decision you won't regret by choosing us!
O.K. Pharmacy offers high-quality medication and medical supplies at friendly rates.