How Can One Deal with Chronic Pain?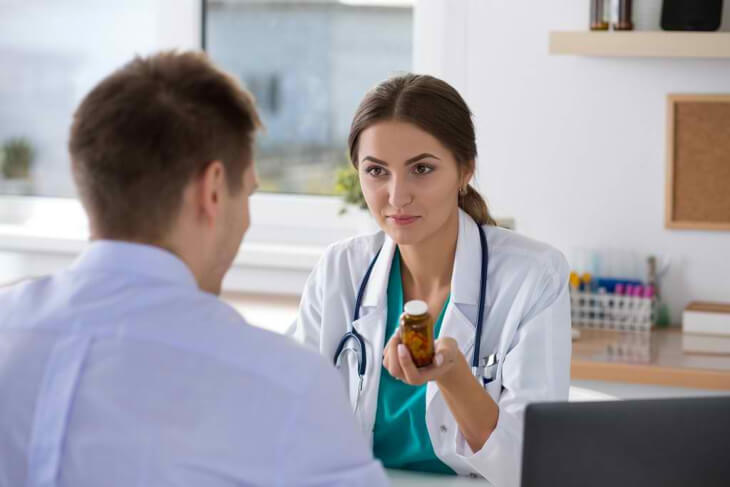 Normal pain can be easily dealt with using over-the-counter pain medication. Once the pain goes away, you don't have to take the medicine anymore. However, chronic or recurring pain is a different story.
Chronic pain will need the help of your doctor, who will prescribe a pain management therapy that includes medicine and non-medicinal treatment. If your pain is causing you anxiety, you may also be prescribed anti-depressants as well.
Link: https://www.mayoclinic.org/chronic-pain-medication-decisions/art-20360371