Supplies That Work. Supplies That Last.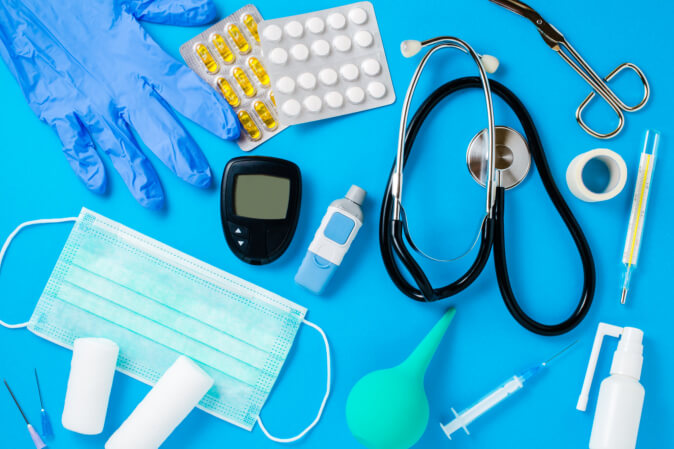 Durable medical equipment is hard to come by nowadays, especially with copy-cats and low-quality dupes being sold cheap all around the internet. We at O.K. Pharmacy are happy to say that we provide certified, top-of-the-line models of these sought after supplies.
We ensure that our medical equipment in Donna Texas is made with premium quality parts, all designed with our clients' needs and wellness in mind. We can confidently say, that with the right care and knowledge of how to utilize the equipment, our equipment will work like brand new for a considerable length of time.
Our personnel was also screened to ensure that all our clients will experience high-quality service that matches the quality of the products we offer here.
Affordable and Efficient Medical Supplies
There is no more need to look any further for durable medical equipment. If you are in the market for medical supplies in Texas just stop by our pharmacy so our employees can assist you in getting the appropriate products you need.
If you have any more questions, comments, and concerns, please do not hesitate to reach out to us. Feel free to drop by our establishment as well so our experts can help you attain a better quality of life.