Blog
Pharmaceutical in Donna, Texas
Two Important Medical Gear You Need to Have at Home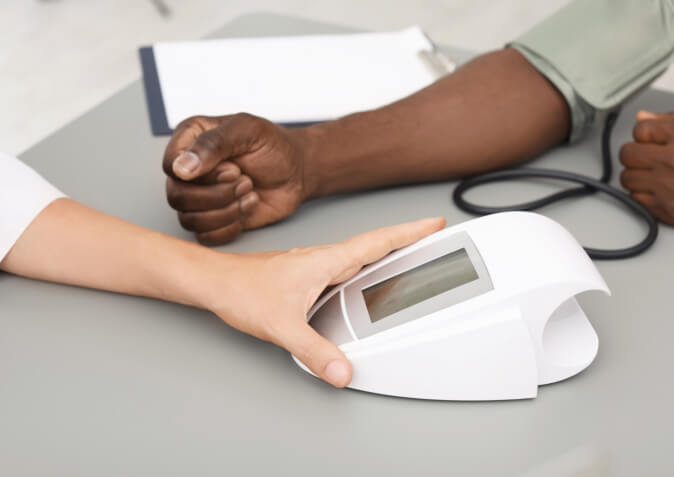 When it comes to your health and wellbeing, prevention is always better than cure. That's why you need to purchase these two items from a reputable provider in durable medical equipment as soon as possible.
The first is a blood pressure monitor. This gear's importance goes up several rungs up the ladder if you've got somebody of senior age in the household, or if one of your residents are suffering from chronic hypertension.
Bear in mind that hypertension is a silent killer. If left untreated, the prolonged vigorous pumping of the heart to get blood to the different parts of the body can lead to cardiac arrest. The possibility of a stroke or heart attack is also higher in people past 60 years of age. Thus, they must be monitored constantly.
That's why you'd want to find a provider of Medical Equipment in Donna Texas, and buy a blood pressure monitor. This way, you can keep a constant watch of everyone's BP.
The second important piece of medical device you want to have in your arsenal is the home blood sugar tester. This device will allow you to periodically take blood sugar examination at the comfort of your own house.
This is a must for people with diabetes as they have to periodically measure their blood sugar, but it's also important if people want to spot early signs of diabetes.
If you need a trusted provider of medical supplies in Texas, give O.K. Pharmacy a call, or reach out to us through our social media channels.