Types of DME: Getting to Know Your Medical Equipment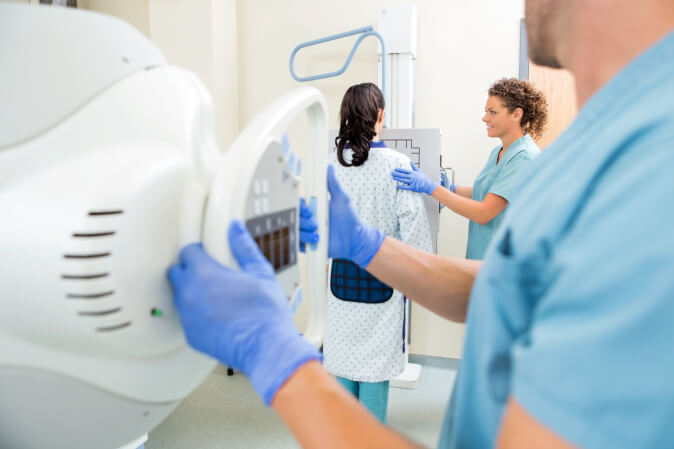 Clinical technologies are vital in any healthcare settings, especially with durable medical equipment. But, do you know the different types of DME available out there and how to maintain functional equipment?
Medical equipment in Donna Texas may include:
Diagnostic devices, such as X-ray machines and resonance imaging. 
Therapeutic accessories, like lasers and bulb dynamometer. 
Life support equipment, such as dialysis machines and ventilators. 
Medical monitors for blood pressure and ECG.
To make the clinical equipment functional, care providers should ensure to set up the device at home properly. Caregivers should also be trained to operate DMEs. Family members may also consider making some home modifications to make the house fit for the loved one who is using medical equipment. And most of all, get 24-hour access to the suppliers so you can get in touch with them for inquiries or emergency purposes.
If you or a family member requires medical supplies in Texas, we at O.K. Pharmacy are here to back you up with our state-of-the-art clinical supplies and DMEs. Feel free to get in touch with us anytime at 956-464-2200. You can also visit us physically at 122 S Main St. Donna, TX 78537. We are here to serve you.