Blog
Pharmaceutical in Donna, Texas
What Can You Do to Save Money on Medications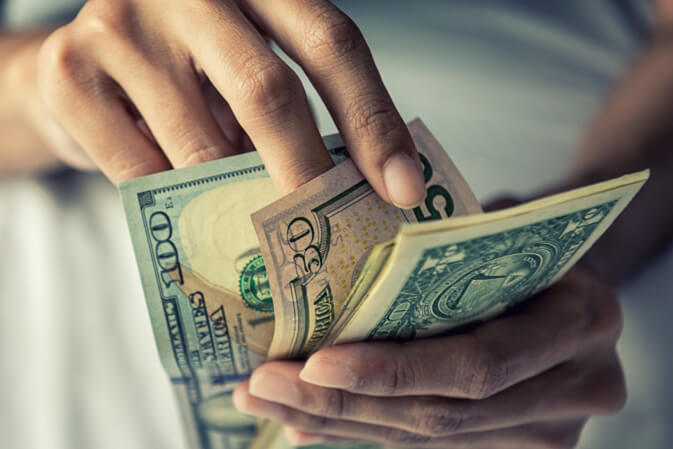 Medical supplies in Donna, Texas can be quite expensive, especially when you are treating a serious injury or chronic illness. Regardless of your financial situation, this can leave quite a large dent in your bank account and can make life challenging. However, you should not have to spend a fortune just to maintain or improve your health. Here are a few great tips that can help you save money on your medical supplies and medical equipment:
Find a Good Pharmacy

The first thing you can do when you want to save money on your medical supplies is to find a great pharmacy. Every single pharmacy is different. They offer different products, different prices, and different services. This means it is possible to find a pharmacy in your area that offers lower prices for the health care supplies you need. Taking your time to find a good pharmacy can save you a lot in the long run.

Switch to Generic

Another great method that you can use in order to save money on your medications is to switch to generic alternatives. Compared to brand name drugs, generics are far more affordable. There are generic options of just about any kind of medicine and healthcare product, so talk to your pharmacist in order to find the best solutions to your needs. Also, they are just as safe and effective as their more expensive counterparts, so you do not have to worry about that aspect.

Maintain an Active Lifestyle

Even if you are treating a chronic illness, it is possible to reduce the number of medications you need to use, which means reducing the amount you are spending. By maintaining a healthy lifestyle you will not only reduce your risk of falling ill but you will also be able to keep many different kinds of chronic diseases in check, thus requiring less medical supplies.
Those are just a few great ways that can help you save money on your medications. These products are not cheap by any means, so it is important to do what you can. If you would like to find out more about saving money or if you are interested in our services, please get in touch with our friendly pharmacists at O.K. Pharmacy for more information.