Blog
Pharmaceutical in Donna, Texas
3 Things Every Soon-to-be Mommy Must Have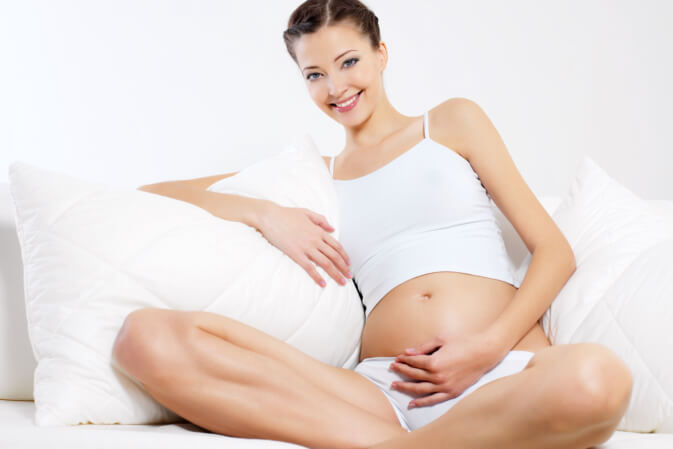 Are you expecting? Have you started shopping for your baby or are you still preparing yourself for the next stage of your life? Motherhood can be a pretty exciting journey, which is why it is very important for you to come prepared. Not only do you need to buy all the foods that you are craving for, but you must also have the devices necessary to monitor the progress of your pregnancy.
We have listed down some of the important things that you need to have at home, as recommended by our pharmacists at O.K Pharmacy, a trusted Pharmacy in Donna, TX.
Body Pillow

As your belly gets bigger, it becomes harder for you to move. The common complaints of pregnant women are backaches and discomfort in sleeping. Have a body pillow that will assist your lower back and neck in order for you to feel at ease in your position.

A body pillow can save the soon-to-be moms a lot of time in switching positions as these pillows can be placed anywhere that they want to position.

Belly Support

It is never easy to walk with a big belly. It shifts your weight to your belly, which is why you have to exert more effort in bending your backs away from the floor to avoid being too slouchy when you walk. It can help you relieve belly pains as well during your second and third month of pregnancy.

Your Very Own Doppler

You never know when your baby kicks or needs your attention. Having your own doppler can save you time from going to your ob-gyn. It also gives you the chance to bond with your baby every now and then. With a baby doppler, you can hear their heartbeat and monitor their condition insider your tummy. Isn't it just amazing to hear their beat and know that they will soon be spending time with you?
What are the other maternity essentials that you think you will need? Let us know all the other essentials to make your pregnancy more comfortable and enjoyable!
For your maternity needs and Medical Supplies, you can visit us at O.K Pharmacy. For details, you can check our website at www.okpharmacydonna.com or call us at 956-464-2200.