Blog
Pharmaceutical in Donna, Texas
5 Reasons Why Kids Should Take Vitamin Supplements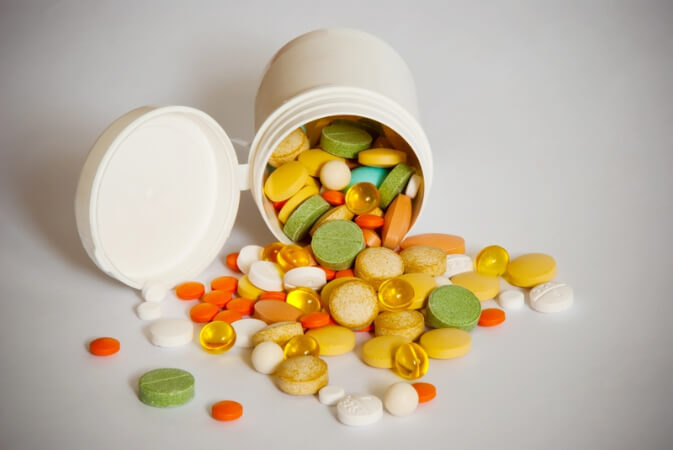 Is your child taking vitamin supplements every day? Parents are always concerned over their child's health. Try as they must, they do their best to put healthy food on the table just to make sure their kids are getting healthy meals daily. But truth be told, moms and dads find this challenging to accomplish most of the time. This is how vitamin supplements from a pharmacy in Texas can provide the nutrient boost your child needs.
If you're wondering when you should give vitamins to your kids, here are your reasons:
No healthy meals

Most children have a preference for chips, chocolates, and processed foods over fruits and vegetables. But, it's the latter that they should have been eating. As a result, your kid misses out on the essential nutrients they can get from fruits and veggies. But, vitamin supplements can replenish the nutrients they miss out from not eating the healthy foods.

Picky eaters

If your child is very choosy in what they eat, this could put them at risk of malnutrition. Not having enough nutrients makes them prone to illnesses. Just like for those not having healthy meals, vitamins can also benefit children who are picky eaters because these supply the nutrients that they won't be able to get from the healthy foods they don't want to eat.

With chronic illnesses

Kids with chronic conditions do need vitamin supplements. Illnesses such as asthma or digestive issues can take their toll on a child's health. Additionally, the medications can also affect your kid's nutrient production. Vitamins will help them cope with this much-needed nutritional supply. However, you have to consult with the kid's physician first before giving them such vitamins.

Soda drinkers

When your child is fond of carbonated beverages, they are essentially taking in the carbonated components of these drinks. Such contents can reduce the body's natural supply of vitamins and minerals. Help your kid recover from these nutrient losses by giving them vitamin supplements every day.

Fastfood eaters

Meals taken from fastfood establishments are understandably insufficient to give your child the nutrients they need. In fact, foods that are ready-made are prepared with ingredients meant for preservation which will not be ideal for a person's health needs. If you have a child who is into fastfood meals, supplement their health with vitamins.
When it comes to overseeing your kid's health, no one can beat your parental authority. That's why our team at O.K. Pharmacy pledges to partner with you in attaining the health goals for your kid. As a leading provider of Medical Supplies in Donna, Texas, we also serve you not just with medications, vitamins, and supplements, but also with medical equipment. When you go looking for essential supplies for your health, don't hesitate to contact us online.
---
Disclaimer
Blogs, content and other media uploaded online are for informational purposes only. Contents on this website should not be considered medical advice. Readers are strongly encouraged to visit their physician for health-related issues.
---