Blog
Pharmaceutical in Donna, Texas
Elevate Your Child's Medication Experience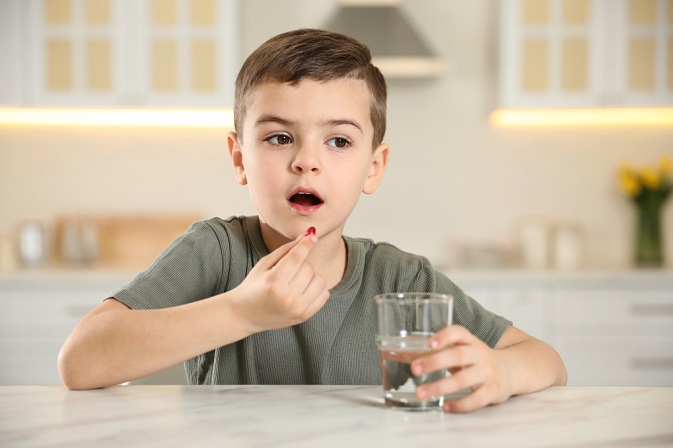 In Donna, Texas, our pharmacy stands as a trusted beacon of health, offering a wide range of pharmaceutical products and medical supplies. One of their standout offerings is flavored antibiotics specially designed for children.
Administering medication to kids can often be a challenge, but with these delicious options, the experience becomes much more pleasant. As providers of quality medication services, we understand the unique needs of parents and caregivers.
Thus, we have introduced a line of flavored antibiotics that are not only effective but also enjoyable for children. These antibiotics are available in a variety of flavors, from fruity to bubblegum, ensuring that there's something to suit every palate.
Rest assured, the team at our pharmacy places the highest priority on safety and efficacy. All pharmaceutical products, including flavored antibiotics, allergy medications, and more, are sourced from reputable manufacturers and undergo rigorous quality checks. This commitment to excellence is what sets our pharmacy apart as a reliable local pharmacy in Donna, Texas.
Our pharmacy's dedication to providing exceptional care extends beyond its products. Their knowledgeable and friendly staff are always on hand to address any questions or concerns. Whether you're looking for the best pharmaceutical products in Texas or essential medical supplies, our pharmacy has you covered.
Discover the difference that flavored antibiotics make, especially for kids. Located in Donna, Texas, they are your go-to destination for high-quality pharmaceutical products and medical supplies. Experience a level of care and service that's second to none.
For more information, visit O.K. Pharmacy today. Your child's health and well-being are in good hands with our pharmacy. Rest assured, we prioritize safety, quality, and convenience. We look forward to serving your family and helping your child thrive. Reach us now.