Blog
Pharmaceutical in Donna, Texas
Empowering Seniors: Finding Durable Medical Equipment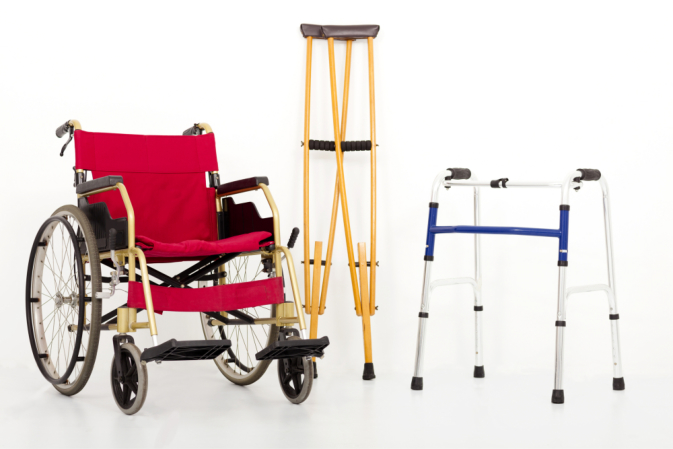 In the quest for enhanced quality of life, seniors often require specialized medical equipment. Your trusted local pharmacy in Donna, Texas, stands as a beacon of support for seniors and their loved ones in sourcing durable medical equipment. Our commitment to your well-being extends beyond pharmaceutical products, encompassing a comprehensive range of top-tier medical supplies.
As a cornerstone of the Donna, Texas community, our pharmacy understands the unique needs of seniors in the area. Our seasoned team provides personalized guidance, ensuring you find the most suitable equipment for your specific requirements.
From mobility aids like walkers and canes to bathroom safety equipment and more, our pharmacy offers a diverse array of durable medical equipment. Rest easy knowing you're accessing products renowned for their durability and reliability.
We prioritize products from reputable manufacturers, guaranteeing the highest standards of safety and efficacy. Your peace of mind is our top priority.
We understand that navigating the world of durable medical equipment can be overwhelming. Our caring staff is always ready to offer expert advice, ensuring you make informed decisions.
Beyond durable medical equipment, our pharmacy excels in providing a full spectrum of pharmaceutical products tailored to meet your health needs. Our extensive inventory covers prescription medications, over-the-counter remedies, and specialty pharmaceuticals.
In addition to pharmaceuticals and durable medical equipment, our pharmacy is your go-to destination for high-quality medical supplies. From wound care essentials to diabetic testing supplies, we've got you covered.
Empower yourself or your loved ones with the best in durable medical equipment and pharmaceutical products in Texas. Get in touch with O.K. Pharmacy today and experience the difference a community-focused pharmacy can make.