Blog
Pharmaceutical in Donna, Texas
How Assistive Devices Help Seniors Live Independently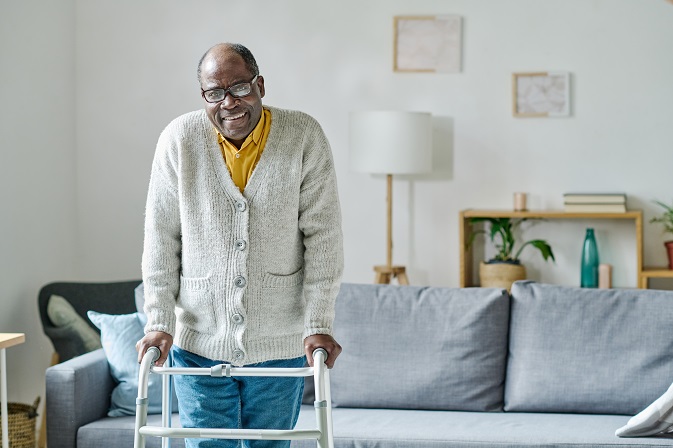 Seniors and persons with disabilities (PWDs) would prefer to maintain control and independence in their lives. Undergoing physical and occupational therapies could help them learn and regain basic life skills. Having loved ones who encourage them to develop and practice their skills at home also helps. In addition, durable medical equipment like wheelchairs and walk aids allow them to move independently around their houses.
As a provider of medical supplies in Donna, Texas, we know how assistive devices allow seniors and persons with disabilities to live independently. Here are some examples:
Allows Movement
Without assistive devices like walking canes or wheelchairs, persons with mobility problems might be stuck lying on their beds for prolonged periods. With medical equipment and assistive devices, they can have the support to stand up and move around.
Ensures Safety
Assistive devices also lessen the risk of falls or accidents while seniors and persons with disabilities walk or do simple household chores. To ensure the safety of our customers, we only offer durable medical supplies and quality pharmaceutical products in Donna, Texas.
O.K. Pharmacy has a wide range of available medical equipment and supplies to assist your senior loved ones in their daily living. We have electronic lifts and transport chairs for a comfortable and PWD-friendly home. We also offer quality medication services in Texas. Feel free to contact or visit us for all your medication and medical equipment needs.