Blog
Pharmaceutical in Donna, Texas
Benefits from Medication Flavoring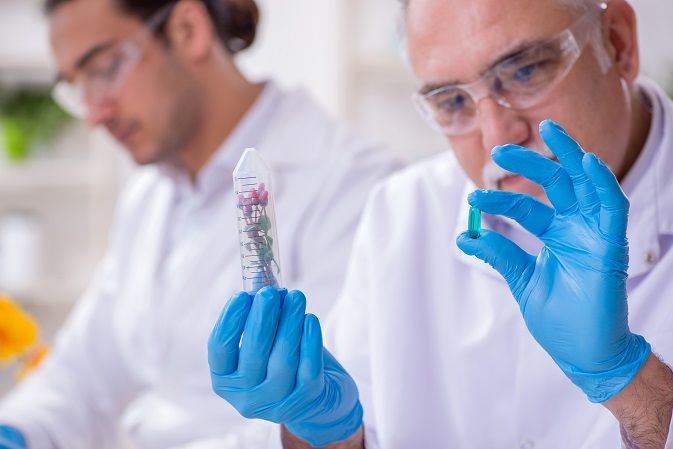 It is common for our medicines to taste in a way that is not appealing to our pallets. If you have noticed, most children do not like the taste of their medicine and refuse to drink it, especially if they are sick. Also, some adults and seniors prefer their medications to taste in a way that brings flavor so it is easier for them to swallow. At O.K. Pharmacy, aside from being known to provide quality pharmaceutical products in Donna, Texas, we also extend our services by offering compounding services.
For a long time, we have been providing people with easier access to a wide range of medication services, such as adding flavor to their medication needs. The medications are altered in a way that does not lose their correct dosage and effectiveness to heal.
These medication services in Texas that we offer are easily adapted by several of our clients and customers. Compounding is a safe, professional, and easy way to make medicines tolerable and help people stay healthier.
If you prefer to have flavored antibiotics, then this is your sign and call to come to us and try this in-demand pharmacy service. We want you to experience taking your medication responsibilities to a different level.
Our pharmacy also has durable and quality medical supplies in Donna, Texas. If you want to know more, please do not hesitate to reach out to us or visit our physical pharmacy at your time of convenience.