Blog
Pharmaceutical in Donna, Texas
How to Find Affordable Medical Supplies Online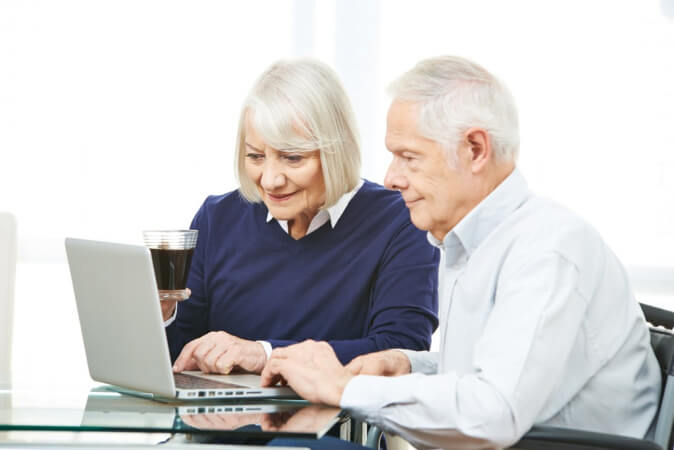 It has been decades now since the internet started changing the way we live. Before going out to buy, you can now check pharmacies online providing medical supplies in Donna, Texas, from maternity products to blood sugar test strips for diabetes.
Look for reliable websites.

Whether you buy online or offline, it's vital to check the background of the store you want to buy your medical equipment in Texas. You would want to make sure that the pharmacy has the credibility of providing dependable products and services at an affordable price.

Review the medical products.

Browse the website to check the available medical supplies and durable medical equipment (DME) the pharmacy offers. This will save you time from going around the town looking for the specific item you need. Make sure to contact the pharmacy to verify if they have the product you require.

Inquire about the payment methods.

You have to confirm how the products could be paid for, especially if you are buying online. Some pharmacies accept insurance coverage or provide discounts for selected items. You may also compare the prices from one store to the other.
If you need further assistance, please don't hesitate to contact us here at O.K. Pharmacy. Our accommodating representatives are waiting to serve you at 956-464-2200. Talk to us or visit our store today!