Blog
Pharmaceutical in Donna, Texas
Simple Tips for Diabetes Management in the Elderly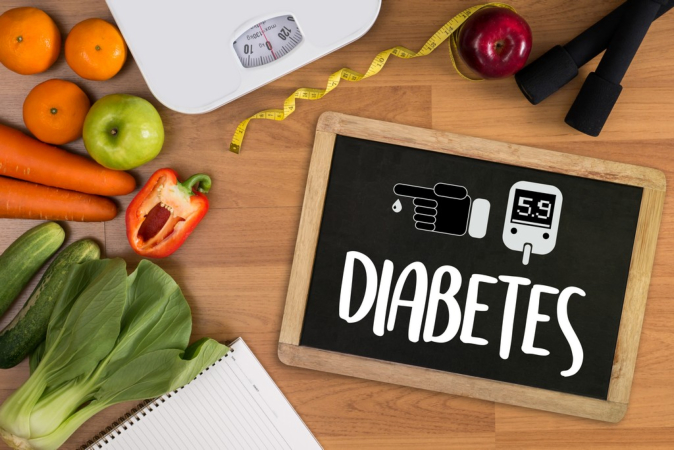 Diabetes is a common illness associated with aging that can lead to certain health complications, such as kidney failure, eye damage, skin conditions, hearing impairment, and more. According to the Centers for Disease Control (CDC), over 120 million people in the U.S have diabetes or pre-diabetes, including adults over the age of 65. Learn how to prevent the complications associated with diabetes with these simple tips below.
Educate yourself about diabetes.

To understand how to address diabetes, know its symptoms and what it does to your body. Go online and research about it or consult your physician if you think you are exhibiting the symptoms. Most importantly, if your doctor prescribed medications, include them when buying medical supplies in Donna, Texas.

Slowly start healthy lifestyle changes.

From cutting down on sugary drinks to increasing physical activities, make sure to switch to a healthy lifestyle, and maintain a healthy weight. For a start, you can start working out at home using durable medical equipment that will aid you in your fitness and weight goals. It is never too late to shed some extra fats.

Learn how to manage stress.

Stress can contribute to various medical conditions, including obesity, heart disease, Alzheimer's disease, diabetes, depression, gastrointestinal problems, asthma, and more. Manage stress well and prevent the several diseases associated with it before it is too late!
O.K. Pharmacy provides all your prescription needs, from diabetes management medications to medical equipment in Texas. Our goal is to help you and your family achieve optimal health and increase your chances to live healthier and longer lives. For more information, contact us at 956-464-2200 today.