Blog
Pharmaceutical in Donna, Texas
How to Make Your Home A Place for Care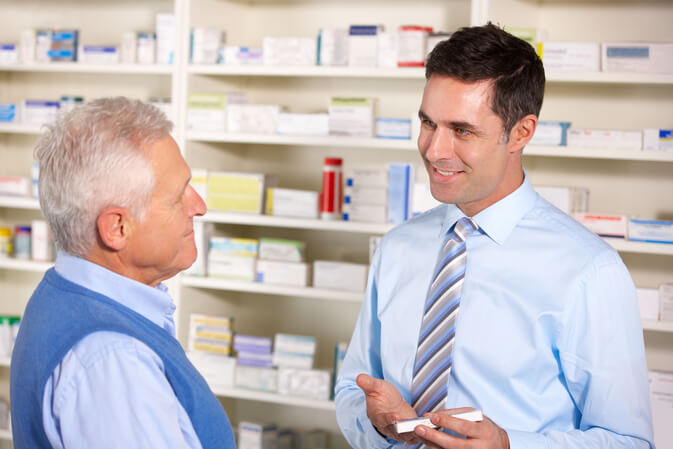 Opting for home care instead of institutionalized care is never an easy decision. There are a lot of key factors that need to be considered. Home care requires a transformation of your house into a place of safety. In doing so we also need to consider that there are other members of the family residing in the same house. So how do you transform your house into a place of safety and at the same time maintaining its homey ambiance?
There are pieces of equipment available on the market that are very usable in transforming your house into a safe haven for home care. These pieces of equipment will aide our elderly or sick loved ones in the process of healing. This will also help simplify the way of living at home. We don't just need any equipment, we need durable and quality ones. Just like grab bars, for example, it is installed at home to give support to the elderly and sick patient when they are walking or standing. If the products that we are using are not reliable and substandard it may only cause accidents and falls.
There are supplies that we can use to limit frequent trips to the comfort room thus preserving energy for greater use. Like bedpans and urinals, these are just simple tools yet very effective in home care management. We can also purchase some things that are useful in emergency cases. In fact, a lot of portable devices are available like pulse oximeters, nebulizers, handy oxygen supplies and many more. These are all necessary for maintaining a successful home care goal. These are also for emergency cases, imagine if you need one of these things and your house is located a mile or two away from the medical facility. These are simple devices that we can buy from a trusted pharmacy save lives.
Many pharmacies provide commercial products that aide us at home but some of these are not as durable. O.K. Pharmacy, Pharmacy in Donna TX , provides durable medical supplies in Texas. We aim to provide everything that patients need at home. We don't just sell the supplies, our helpful pharmacy personnel also provide the right teachings and education on how to use them. With the goal of providing convenience, we deliver education in every purchase made. It is our responsibility to answer the questions related to our products. Products that we sell at cheaper prices are of the same quality with the expensive ones sold in other pharmacies, that's a big saving for you and your family.
O.K Pharmacy understands patient-centered care and with that, we continually strive to provide the best that you deserve. Don't settle for anything less. Visit our pharmacy for your daily medical supplies in Texas. Share this good news with your family and friend's timeline!