Blog
Pharmaceutical in Donna, Texas
How to Reduce Your Risk of Heart Disease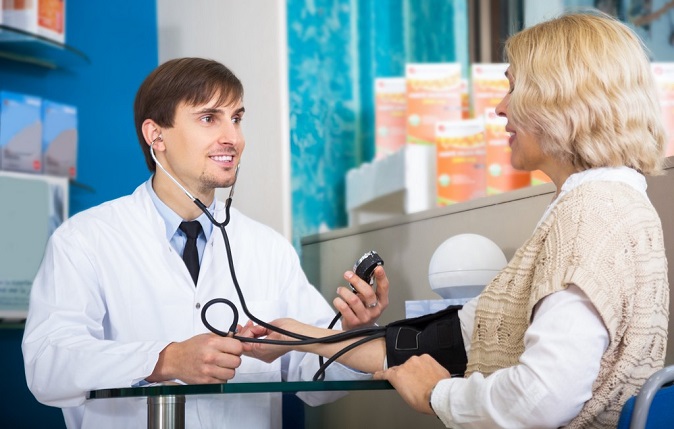 Heart disease is the leading cause of death globally. That is how deadly and treacherous a heart disease can be. It can strike anyone especially older adults. But heart attacks will most likely occur in people who have high blood cholesterol, high blood pressure, obesity, diabetes, and a family history of heart attacks.
We might become more vulnerable to heart disease as we grow older, but there are still many things you can do to reduce your risk. One of the most effective ways is by leading a healthy life. As early as possible, you should start living a healthy lifestyle to keep your body strong and healthy as you age.
For senior loved ones who have not led a healthy life, as long as you don't have heart disease, you can still help yourself and reduce your risk. Here are some of the most important tips to keep your heart healthy:
Get regular exercise. Try to get regular physical activity at least twice a week.
Eat heart-healthy foods including fruits, vegetables, and whole grains.
Quit smoking. Smoking has been proven to cause cancers and chronic diseases.
Visit your doctor regularly. Always talk to your doctor about what you can do to improve your health.
O.K. Pharmacy is a provider of medical supplies in Donna, Texas. We can cater to all your medical and pharmaceutical needs and improve your quality of life through the services we provide.
We also provide the best quality medical equipment in Texas such as a digital thermometer, blood pressure monitor, and blood glucose exam kit to help you monitor your current health condition.
If you need to refill your prescriptions or get durable medical equipment, you can visit our pharmacy or contact us at 956-464-2200.