Much Ado About the Flu: The Influenza Season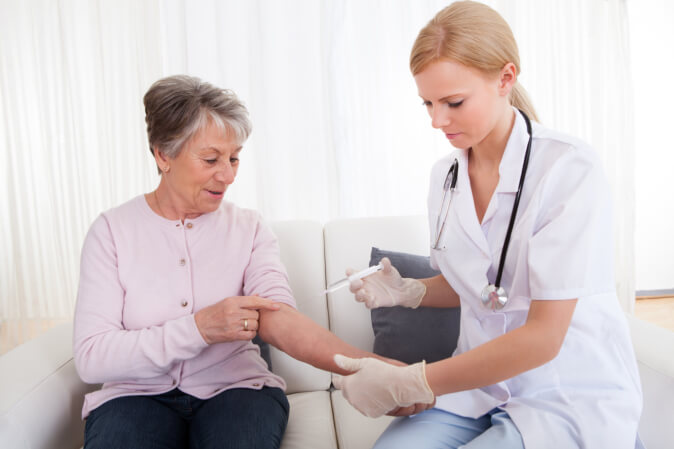 Autumn is here! We may be surrounded by gorgeous views left and right, but the cold air carries many viruses and one of those is influenza or more commonly known as the Flu.
The flu may seem like a minor illness we can all catch, but some people respond badly to it than most. This can possibly worsen any existing medical issues on the individual and they might end up needing durable medical equipment.
Because we cannot control and predict when we will catch the flu, it's better to know the safety procedures to keep our immune system strong and ready to defend our bodies from germs and viruses.
Here are some ways you can protect you and those close to you from catching the flu:
Get a yearly flu shot. We at

O.K. Pharmacy

don't only have Medical Equipment in Donna Texas, we also offer flu shots from infants to older adults!
Avoid close contact from sick people
Wash your hands often using soap and water
Avoid touching your face and nose with your hands as this may allow germs to spread faster
For individuals with moderate to severe risk to the flu, they may require the use of medical supplies in Texas as they will need different medical care. Don't hesitate to approach our staff should you have any questions and concerns. They're always happy and ready to help.