Blog
Pharmaceutical in Donna, Texas
Risk Factors and Symptoms of Drug Overdose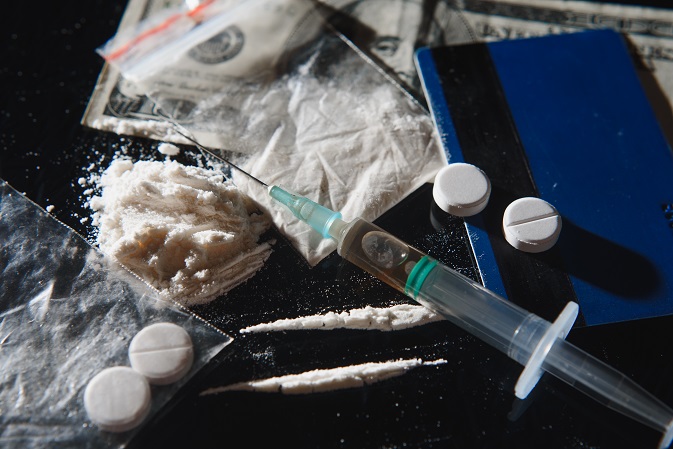 Drug overdoses may be intentional or accidental. Once a person has taken more than the recommended amount of a drug, it can immediately create a harmful effect on their body functions.
Some factors can increase the risk of medication or drug overdose, and these include:
Improper storage of drugs
History of mental disorders
History of misuse or abuse or drug addiction
Not following medication instructions or not knowing how to take it
Listed below are some symptoms of drug overdose:
Difficulty walking and agitation
Nausea, vomiting, and drowsiness
Aggression or violence and enlarged pupils
Loss of consciousness and trouble breathing
Tremors, convulsions, and hallucinations or delusions
To avoid drug overdose, make sure to always consult with your pharmacist from your Pharmacy. However, if you are not satisfied anymore with the services they offer, then this is your sign to transfer your prescription to us!
We at O.K. Pharmacy are the ones you can trust if you need quality Medication Services in Texas. We are committed to providing you with all your prescription needs in the most customized and innovative ways. Rest assured that with us, we make your health our topmost priority.
We have new client specials for our new customers. Enjoy perks from our pharmacy when you sign up. Our pharmacy offers lower prices for Pharmaceutical Products in Donna, Texas compared to most competitors, so make sure to shop at our drugstore if you want to save. To know more about this special offer, feel free to visit our website.
We also sell durable and long-lasting Medical Supplies in Donna, Texas. Visit our pharmacy today!