Blog
Pharmaceutical in Donna, Texas
Ways to Treat Your Allergic Reactions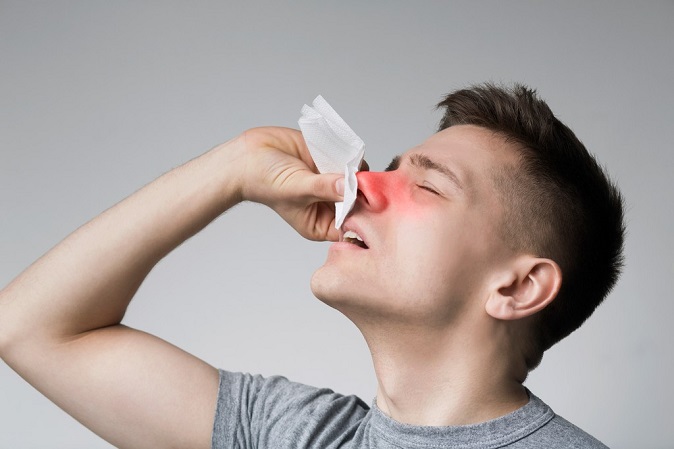 Allergies happen to anyone at any age of their life. You also are not exempted from this illness. Medical supplies in Donna, Texas can help in remedying this illness. Allergies happen because of the body's negative reaction to pollen, food, or even medication. No single treatment can treat all kinds of allergies.
Medical equipment in Texas used in hospitals or even home remedies for the allergy symptoms can improve your current state. You can start inquiring about nasal rinsing devices for congestion-related allergy symptoms. Aside from that, here are the other about treating allergies:
You can treat allergy symptoms with antihistamines, corticosteroids, or decongestants.
Corticosteroid creams can treat skin rashes related to allergies.
Immunotherapy is a long-term treatment option for chronic allergy symptoms.
Anaphylaxis is a medical emergency. Call 911 if you see someone having an anaphylactic reaction.
The need for durable medical equipment is an issue that can be resolved with the right provider. When you're having worries about who to trust, you can send a message to O.K. Pharmacy. We have a wide array of allergy treatment drugs and equipment for your perusal. Check them out by visiting our website today.