Blog
Pharmaceutical in Donna, Texas
Best Insulin Injection Sites on Your Body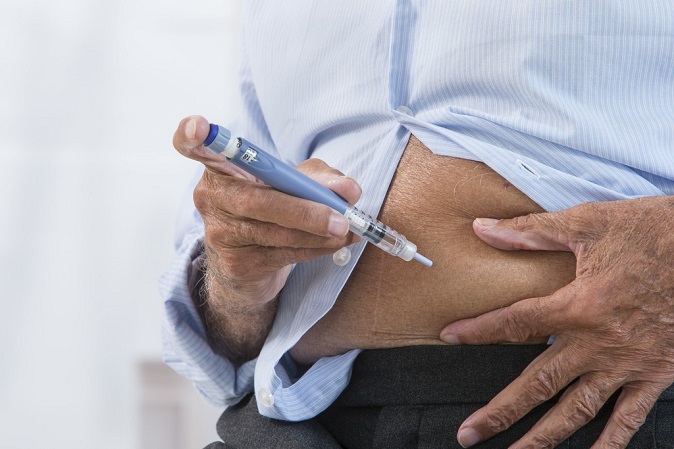 Some people with diabetes need to take insulin shots every day. If this is something your doctor has asked you to do, then this article is for you.
So you've finally bought your insulin pen from your local Medical Supplies in Donna, Texas, now you're wondering about the best place to administer these shots. Don't worry, O.K. Pharmacy is here to talk about those.
There are several different "sites" on your body that support an insulin injection:
Abdomen
This is a common site for insulin injections. It is easier to access and often the least painful. Your insulin is also able to enter the bloodstream easier. But be sure to avoid injecting near any scar tissue.
Upper arms
This is another acceptable site for insulin injection. However, this can be difficult to do without assistance. Injection in the upper arms results in a moderate absorption of insulin into your bloodstream.
Thighs
This is another easy area to administer your insulin injection. The downside is that it can lead to some discomfort when walking or running afterward. Insulin absorption will be the slowest in this area.
If you're looking for Durable Medical Equipment, feel free to drop by our store. Just tell our staff what you need, and they'll handle the rest.
Learn more about Medical Equipment in Texas from us. Dial 956-464-2200. now!