Blog
Pharmaceutical in Donna, Texas
3 Ways to Help Your Child Take Medicine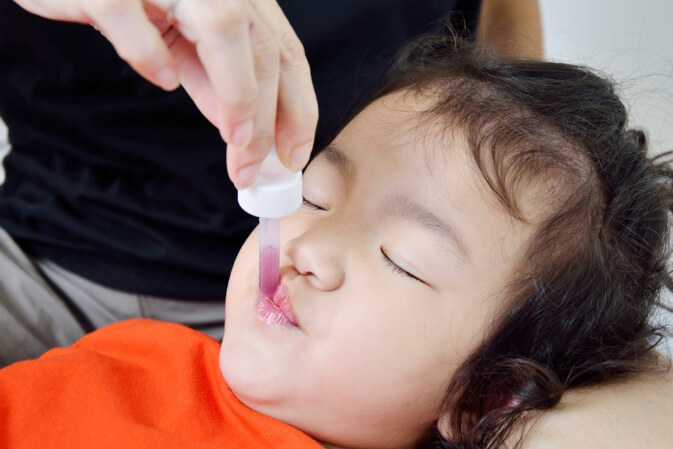 As a reflection of their basic biology, children's taste buds are more sensitive to bitter-tasting medicine, and swallowing tablets can also be difficult for them. Children have well-developed sensory systems for detecting tastes and smells as well as chemical irritants causing them to reject unpalatable medications.
That is why, O.K. Pharmacy, your trusted provider of medical equipment in Donna Texas lists you 3 ways to help them take their medicines instead of throwing it up:
Mix it in with something they really like.

Before doing this, make sure to ask their doctor first and do a taste test to see if they will go for it with just a small amount before mixing it all in. If you get the thumbs-up on that, you can disguise the medicine by mixing them into a small amount of apple sauce, ice cream, fruit juice, or any food they like.

Bypass the taste buds.

Some parents continue to use droppers and syringes even when their children are old enough to drink out of a cup. They do this to keep off medicines from the tongue. To do it correctly, you can slide the dropper or syringe along the cheek, toward the back of the mouth, and squeeze it slowly.

Add a flavorful twist.

Well, you can ask your trusted medical supplies in Texas to mask the taste of the yucky-tasting liquid with a better-tasting flavoring such as FLAVORx. They are FDA-approved and medically designed to combat the smell and bad taste of liquid medicines.
Do you need durable medical equipment? Call us at 956-464-2200 now!