Preventing Dosing Errors at Home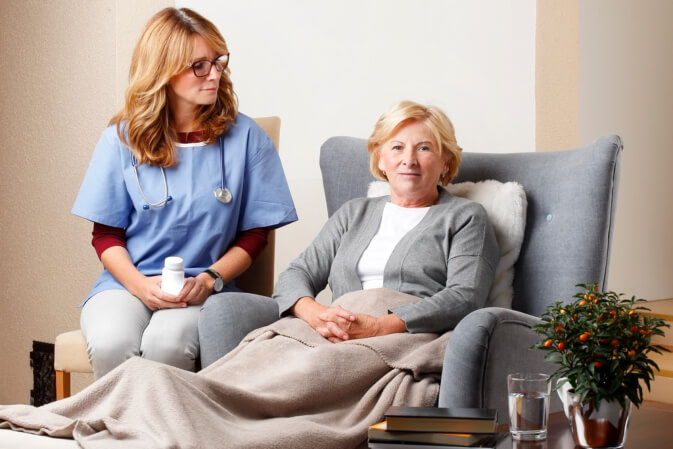 The Centers for Disease Control and Prevention pointed out that each year thousands of children are treated in emergency departments after finding and ingesting medicine, or after accidentally given the wrong dosage. This is why researchers are providing parents with picture-based instructions and urging them to use the cup, spoon, or syringe that comes with the medicine – not household spoons!
When prescribing oral liquid medicines, medical professional organizations recommend using milliliters (mL) to prevent dosing errors. They are also recommending that mL units be the only units to appear on labels, dosing instructions, and dosing devices.
So, O.K. Pharmacy, your trusted provider of medical equipment in Donna Texas, gives you three tips to prevent dosing errors at home.
Know the Dose
Make sure to read all the information provided on the medicine label. Check the label to see how much medicine to give depending on their weight or age. Also, pay careful attention to "Do Not Use" statements. If you are not sure, ask your child's doctor or trusted pharmacists.
Measure the Right Amount
Of course, do not give a child medication more often or in greater amounts than is stated in the package or prescribed by the doctor. This will not help them get better faster and it can be very dangerous, especially if given too much for several days.
Use the Right Tool
Always use the dropper, medicine cup, syringe, or a dosing spoon that comes with the medicine. Remember to never use tablespoons, teaspoons, or other household spoons to measure and give medicines.
If the medicine does not come with a dosing device, ask your child's doctor or your trusted provider of medical supplies in Texas for the appropriate tool to use.
Do you need durable medical equipment? Call us at 956-464-2200 now!