Blog
Pharmaceutical in Donna, Texas
Pharmaceutical Services Within Your Reach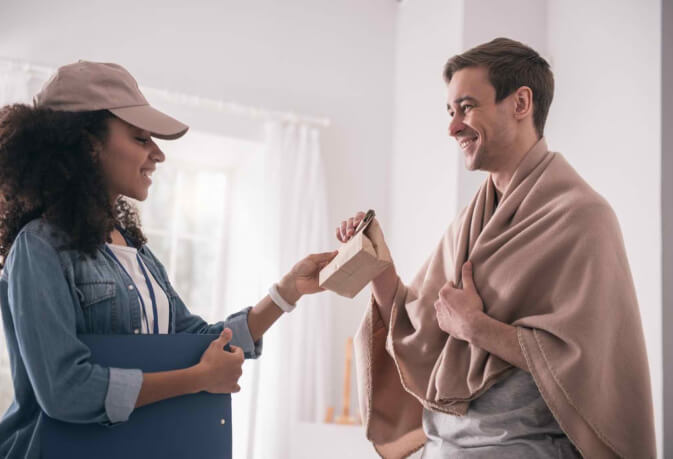 Accessible health care is a relief for many families during the pandemic. When travel and personal contact have to be avoided, finding a neighborhood pharmacy can help. To help you in these hard times, we offer our great selection pharmaceutical services and medical supplies in Texas.
Home Delivery

Staying home is the new normal. If you go out, you also have limited time to do run errands. Thankfully, our pharmacy offers home delivery for durable medical equipment and other items. This lets you have what you need without risking you and your loved ones' safety.

MTM Services

Medication Therapy Management helps patients adhere to their prescriptions and meet healthcare goals better. Our pharmacy offers consultations for MTM online or on the phone. You may also inguire with us if you need a specific product or medical equipment in Donna Texas.
Here at O.K. Pharmacy, we strive to make our pharmaceutical services affordable and accessible for the families in our neighborhood. We endeavor to offer top-notch products and services to support you when you need help the most. In these hard times, you deserve all the medical help you can get.
Please don't hesitate to call 956-464-2200 for your inquiries.