Blog
Pharmaceutical in Donna, Texas
Top Reasons to Consult a Pharmacist Today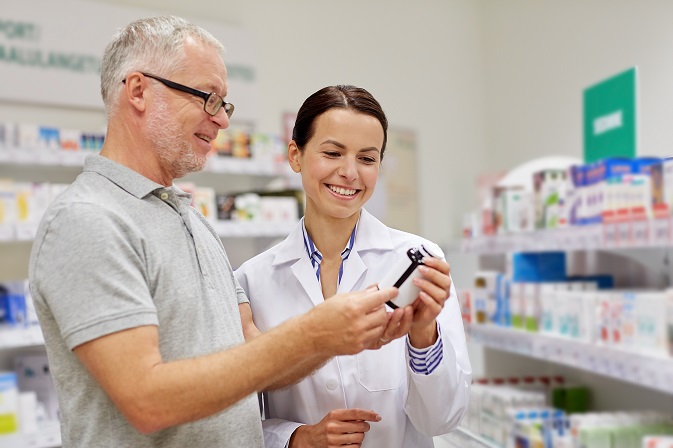 Do you want to start switching to a healthy lifestyle? Are you looking to improve health and wellness? Are you interested in taking supplements to support your health goals? A pharmacist can help you! You may start to search online about the best supplements that will work for you, but there's nothing safer than consulting a pharmacist first.
More than the prescription.

Besides filling your prescriptions, pharmacists provide insight on diabetes management and identify dangerous drugs, food, and other supplement interactions. Pharmacists are one of the most trusted healthcare professionals; their expertise can save lives. Make sure to consult them before you take a supplement for your diet.

Knowledgeable of side effects medication Services in Texas.

According to research, over 20,000 people get hospitalized due to supplement complications. But with the help of pharmacists and their medication services in Texas, you can have an understanding of the supplement. This way, you know you are safe against dangerous drug interactions as soon as you start your health journey.

A deeper understanding of medications.

Are you planning to take supplements or other medical supplies in Donna, Texas? Visit a pharmacist first. Pharmacists will learn more about your history and unveil the root cause of poor health if you have an existing condition. They can also suggest the best possible option for you or a physician to help you.
Do you want to consult a pharmacist today? Here at O.K. Pharmacy, we can help you with your health and medication needs. Besides consultations, our services cover pharmaceutical products in Donna, Texas, special packaging, consultations, generic plan, medical supplies, refill prescriptions, flu shots, immunizations, and more. Contact us at 956-464-2200 today for more information.