Blog
Pharmaceutical in Donna, Texas
How Easy Access to Medical Supplies Is Important For Emergencies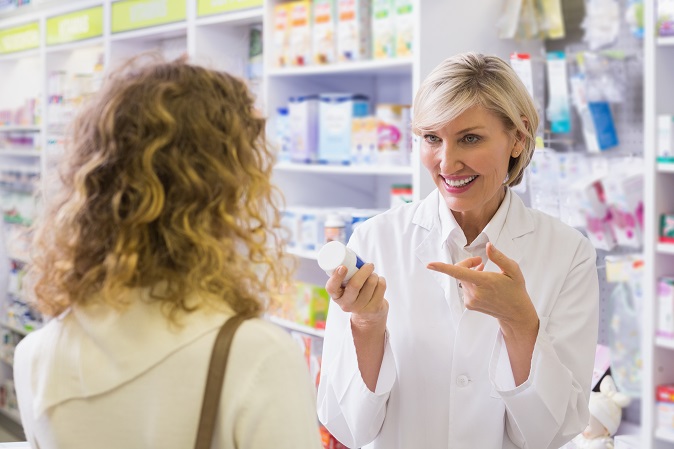 In the event of emergencies, we always want fast and easy access to durable medical equipment that can lessen or prevent any untoward and further damage. The time frame for saving lives is crucial and every second counts. The goal for this is to make this easy and convenient for people and to be always ready to respond to situations. This is how we know the importance of easy medical equipment access, because, as we all know, in this time of the pandemic, medical supplies are needed.
O.K. Pharmacy understands the need for healthcare products and is always ready to provide medical supplies in Donna, Texas; whether for emergency purposes or for simple equipment, like mobility aid, we got it all for you. Medical equipment and supplies are offered at incredibly low and affordable prices. As a company that is serving the community for 50 years, we have lent our unwavering support to promoting health and wellness and providing affordable medication and cost-effective ways of developing personalized health care plans for the sick, disabled, and elderly.
Contact us now and inquire about our wide variety of medical equipment in Texas which you can benefit from and start to improve the quality of your life and your family's.