Blog
Pharmaceutical in Donna, Texas
Choosing the Right Pharmacy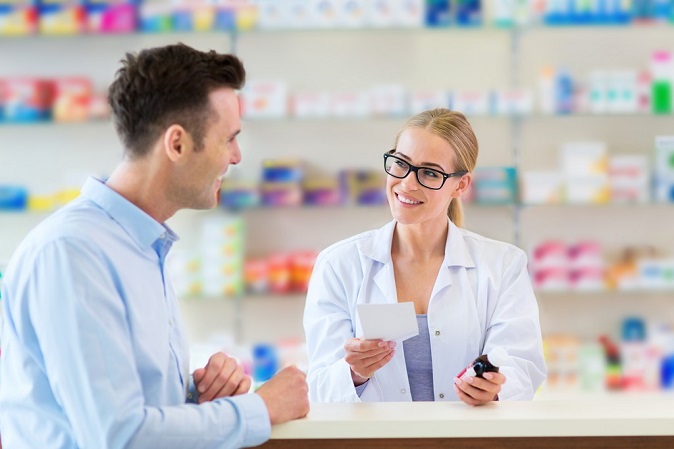 There are lots of pharmacies in the world. There are even several pharmacies that exist in your local community. So, it begs the question, how do you choose the right one?
Choosing the right pharmacy is an easy thing to do. You can always choose the one that caters to all your needs and provides a wide variety of services that will help you either in the short or long run. Fortunately, there is a pharmacy that can provide, if not all, but most medical supplies in Donna, Texas and can also cater to most of your healthcare needs.
O.K. Pharmacy is your partner in healthcare. We strive and do our best to provide our local communities more affordable and easier access to health care. We offer high-quality medication, excellent customer service, and different kinds of services that will satisfy all your health care needs. There a lot of options you can choose from including immunizations, generic plans, and even durable medical equipment.
You can trust with all your needs in healthcare when it comes to filling your prescriptions. We have auto refill and delivery services available, so you won't have to deal with the hassle of leaving your home.
Keep in mind that it is best to fill your prescriptions with the same pharmacy. And this can help record the medicines you are taking and help prevent drug interactions.
If you have any questions related to health care or if you want to order medical equipment in Texas, you can contact us at 956-464-2200.