Blog
Pharmaceutical in Donna, Texas
How a Nebulizer Helps With Your Asthma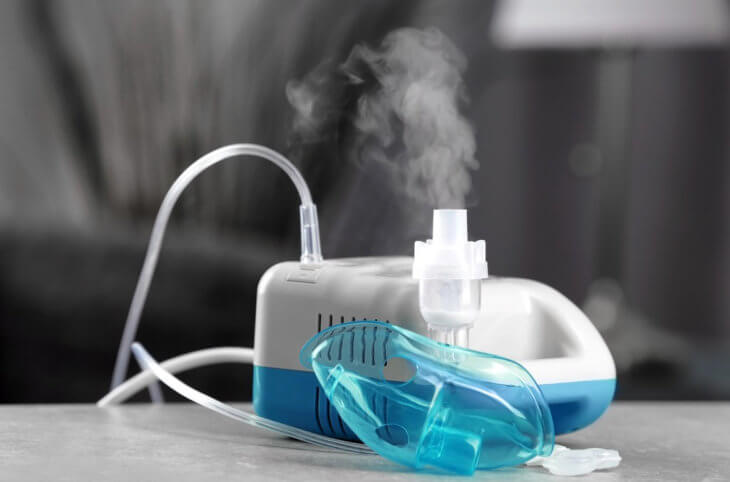 Winter has gone away, and it's now springtime! People are excited about this change of season, as it signifies new growth after the winter takes its rest.
Of course, not all people have much to look forward to with spring around the corner. Spring means lots of hay and pollen and other particles in the air. For some people, it means that respiratory illnesses like hay fever and asthma could attack them real soon.
This means that springtime is also the moment to get your hands on essential medical supplies in Texas, like nebulizers if you haven't done so already.
The Nebulizer helps you control your asthma and other respiratory conditions. This is a must-have for asthma and hay fever sufferers like you. This medical equipment lets you directly inhale vapors that contain medicine that's necessary to provide relief for you in case of an attack.
Here is how it works – the machine takes the medicine in liquid form, and applies heat enough to turn it into a vapor that you can ingest through an inhaler or a face mask. Because the medicine is directly applied to the lungs, the relief is almost instantaneous. You can rest easy after an asthma attack in just mere minutes after inhaling the medicine through a nebulizer.
If you don't have a nebulizer yet, it's time to shop for medical equipment in Donna Texas. Fortunately, in spite of the pandemic, you can order your needed medical supplies and equipment online.
We are committed to providing you high-quality and durable medical equipment. Don't hesitate to give us a call at O.K. Pharmacy in Donna, Texas.