Blog
Pharmaceutical in Donna, Texas
Why Keep First-Aid Kit Handy Everywhere You Go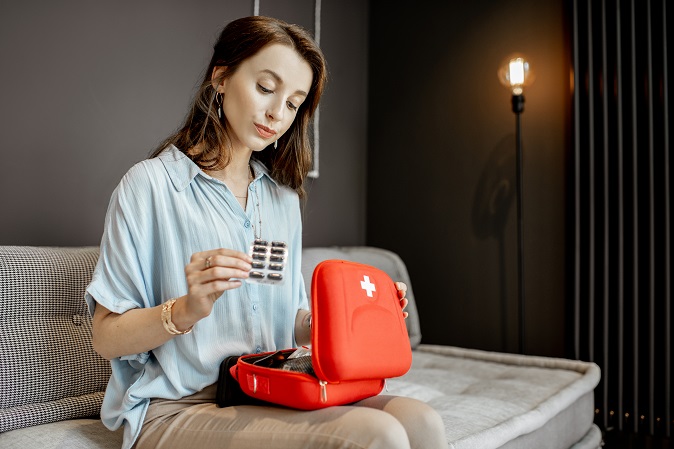 Accidents and injuries can occur anywhere, at home, at the workplace, while driving or while participating in sports events. They are not wished for, but they do happen. Hence, it is essential to be prepared for such medical emergencies. Keeping a first-aid kit at home and in the office can help you respond effectively to common injuries and emergencies. Here at O.K. Pharmacy, you can have access to quality first-aid essentials and other medical supplies in Donna, Texas.
First-aid kits help you handle medical emergencies as quickly as possible. In an emergency, a delay of just a single minute can cause irreconcilable damage. These kits offer basic and instant care for common medical injuries like injuries, burns, cuts, and more. A first-aid kit contains all vital medical products and medical equipment in Texas in one easy location. So, in case of emergency, you do not have to waste valuable time assembling the appropriate medical items. A well-equipped first-aid kit, in most cases, can prevent further complications with the injury or medical condition. Keeping a medical kit handy can be cost-effective because it's less likely a wound treated immediately with a first-aid kit will require complex attention in the future.
If you want to have access to safe and effective medications, high-quality first-aid kits, and durable medical equipment, we are the right pharmacy for you. To know more, you may give us a call or visit our pharmacy right away.