Blog
Pharmaceutical in Donna, Texas
Achieving Comfortable Recovery at Home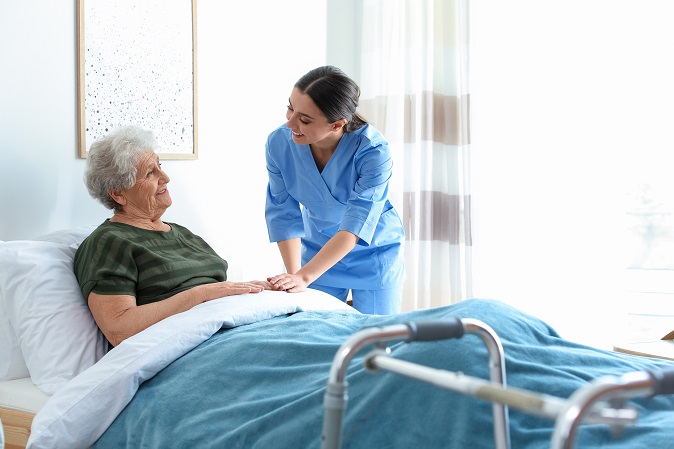 Recovering from an illness or injury can be stressful and demanding for the person recovering and their caregiver; however, this is bearable when done in the comfort of their own homes. If you know someone who is or plans to recover from an illness or injury at home, here are a few tips on making that person feel comfortable and at ease while on their journey to recovery with your support and help.
Remember that the goal is to provide support, safety, encouragement, and assistance. For your loved one's fast recovery, it takes your complete love and tender care without making them feel dependent on you. It is essential to give them as much control as possible, and you are present to boost their confidence with your encouragement and assistance.
Prevent complications of bed rest; thus, encourage them to get out of bed and do some light exercises or move around sometimes. Staying in bed can cause further complications and problems.
Recovering at home may require you to purchase or rent out durable medical equipment and other assistive devices.
For trusted and reliable medical supplies in Donna, Texas, you can inquire and purchase from O.K Pharmacy. We understand that it is necessary to provide high-quality and reliable medical supplies and equipment in taking care of families. Thus, for high-quality and affordable medication, we can provide that for you.
If you are looking for medical equipment in Texas, you can always rely on us for your loved ones recovering at home. Contact us for more information about this service.