Tag Archives:
Medical Professional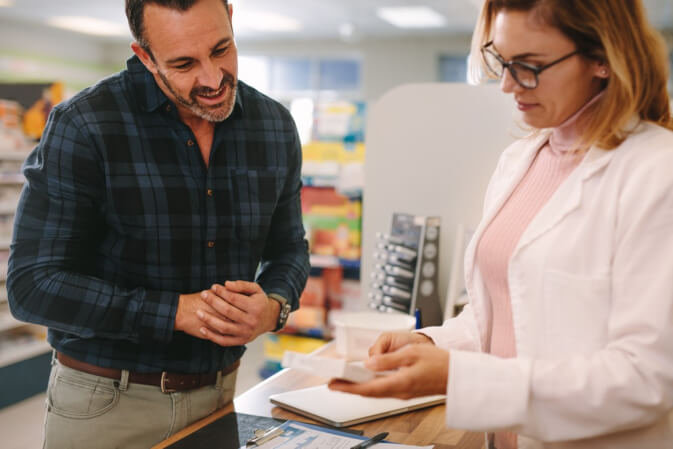 Medications can be tricky business. However, that is what your pharmacist is here for. You can consider them as a valuable source of information regarding your medications, whether prescription or over-the-counter. Here are some of the questions to a...
Read More ›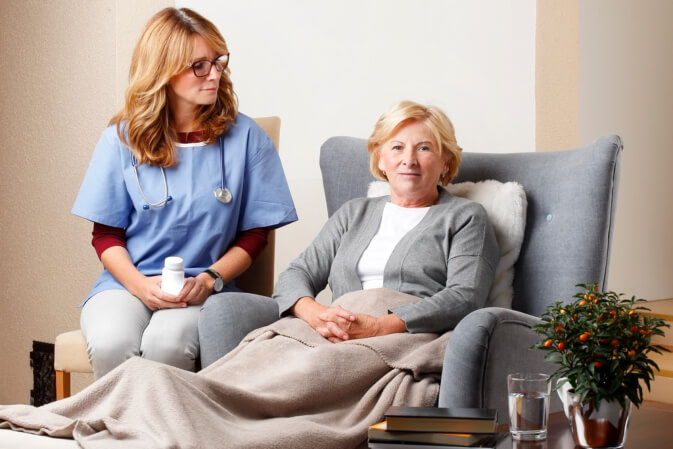 The Centers for Disease Control and Prevention pointed out that each year thousands of children are treated in emergency departments after finding and ingesting medicine, or after accidentally given the wrong dosage. This is why researchers are provi...
Read More ›