Things You Should Ask Your Pharmacist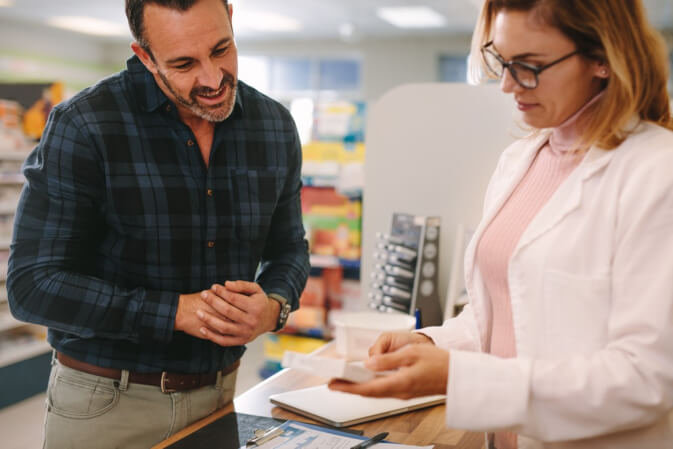 Medications can be tricky business. However, that is what your pharmacist is here for. You can consider them as a valuable source of information regarding your medications, whether prescription or over-the-counter.
Here are some of the questions to ask your pharmacist on your next visit to the pharmacy:
What Is the Name of the Medication?

Every medication has two names—the common name and the brand name. The former is the medication's standard name (e.g., acetaminophen) while the latter is the name used by a specific manufacturer (e.g., Tylenol). Your medication's label will contain the common name, the brand name, or both.

How Is This Medication Supposed to Work?

There are some medications that control the symptoms of a condition. Others, on the other hand, are meant to cure a disease. As a provider of medications and medical supplies in Donna, Texas, we encourage you to be familiar with what your medication does. This way, you have an idea of what to expect.

When Is the Best Time to Take the Medication?

There are certain medications that you can take around the same time every day. However, there are also others that need to be taken at precisely the same time daily to work.

How Can I Tell If the Medication Is Working?

Any provider of pharmacy services and medical equipment in Texas would tell you how important it is to know when your medication should start working and what to anticipate. By doing so, you can determine whether it is working and will prompt you to do something if it is not.
Visit O.K. Pharmacy for all your medication needs! Please feel free to contact us for information on our available medications and durable medical equipment.